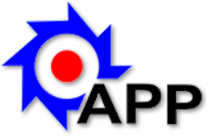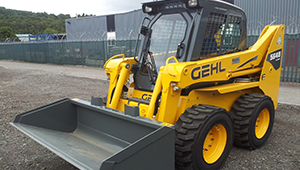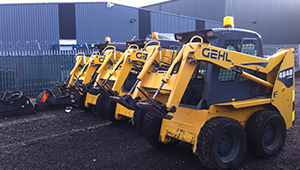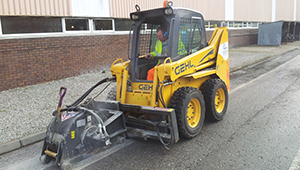 About Us
About Us
Experienced Road Planner and Road Surfacing in Chesterfield
We provide professional and reliable road planing and road surfacing specialists. Our clients are from local authorities, facilities management companies through to private contractors and domestic customers in Chesterfield and surrounding area.
Here at Action Patch Planing we pride ourselves on our professionalism, knowledge and the quality of our work. The company has been established for 14 years but we are always at the forefront of our industry, having added Plant transport as a new service in recent times.
We undertake jobs of any size and make sure that all work is carried out with due care. All our services are carried out to comply with health and safety regulations for both the client and our employees. If what you require is not in our specific area of expertise, we have a close network of trusted subcontractors to help us meet your expectations.
Action Patch Planing supplies services, including Road Surfacing, Driveway Repairs, Road Planing to customers within a 60 mile radius of Chesterfield. If you live outside of this area but would like to employ our company.
Please contact us to discuss your requirements and see what we can do for you.